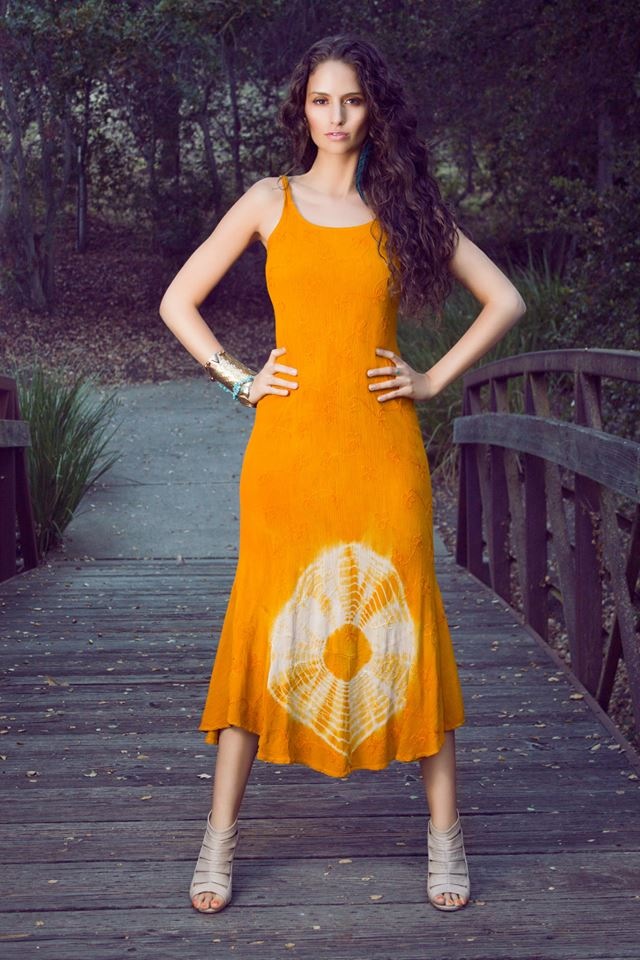 Nethania
Jana O'Brien is a brilliant health and fitness coach. Since our first free session, I felt how passionate and eager she was to help me reach my goals. Her love to see others get healthy and happy is reflected in how she positively speaks to me and guides me in the direction of successfully reaching my goals in all levels of my life including physically, emotionally, spiritually, financially, and socially.
I remember trying to find the right plan and the right people to guide me and inform me which steps to take. I learned along the way that only a few people can guide you towards where you want to go. Those are the ones that do it for love, and understand me for who I really am. Those are the ones that are always exceeding your expectations and adding that little more extra that is just enough to make you go beyond where you could not possibly imagine you could go. Jana is extraordinarily one of the few. I don't even have the right words to say how thankful I am for all her incredible professionalism and passion, for her honesty and compassion, and especially for her incomparable love for what she does.
I always thought that you cannot judge someone by their looks and words, but you can learn about them with their actions. Some examples of her actions are the extra minutes she spends with you to cover all that needs to be addressed, her detailed and descriptive emails following each session, and her knowledge of the topics she shares. Jana is always learning new revolutionary information. She transformed my life in all levels. She tailored our sessions individually for me because she believes in no formula, but that each person is one individual who needs unique strategies to succeed and reach their personal goals. Thank you my loving council for your extraordinary extra work you put on to improve all sides of my life.
Deolinda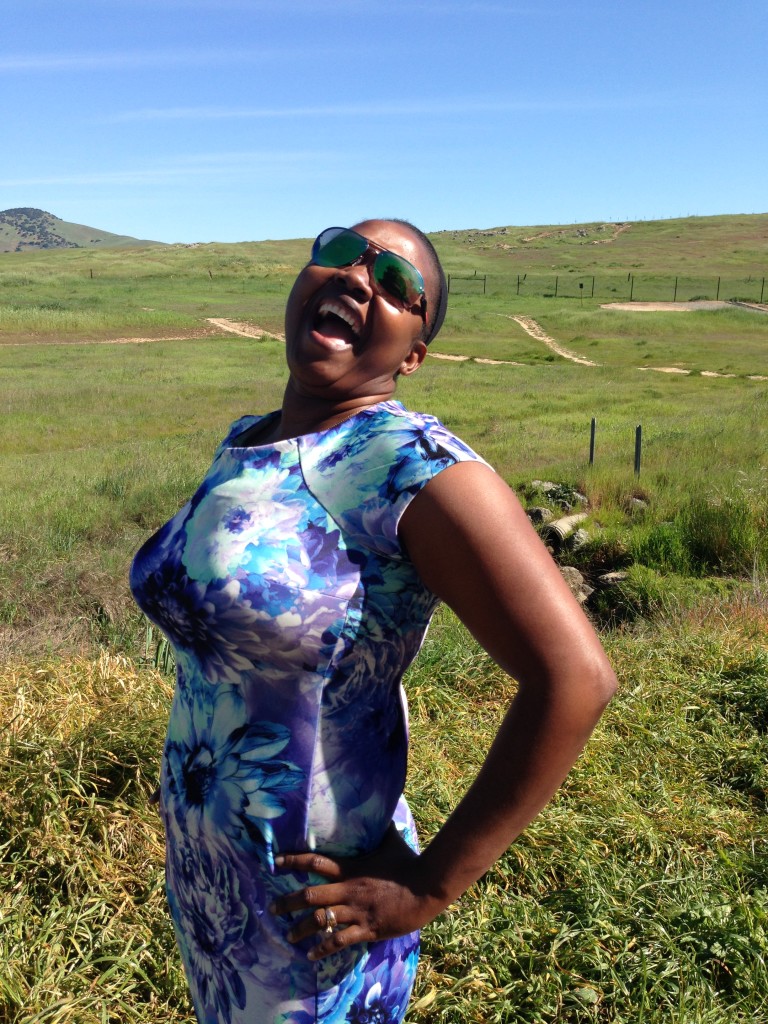 Jana's passion and knowledge about health, fitness and nutrition helped me immensely to reach my goals. She not only changed my body, but also my mindset, my relationship with myself, with food, with my family and friends, and with my environment. Now, I feel much happier and peaceful. I always set time to take care of myself first, so I can take better care of my family; and under stressful situations, I know how to center myself to solve problems much more efficiently.  With her love, dedication and patience, she pushed me to do things I never thought I could do. Her commitment to me and my wellbeing has completely changed my life—she encouraged me and gave me the confidence I needed to keep going even under stressful times. With the changes in my diet and lifestyle, I was able to lose 20 pounds in 3 months. By exercising, learning to listen to my body, and eating the right food for me, I was able to decrease my body fat significantly, and in 6 months, I reached my goals!  Now, I can fit in my favorite clothes that I had put away a year ago because they did not fit me. Now, I feel healthier than ever! Thank you Jana.
Pegah
When I met Jana, I was super stressed, as a result, I was not able to control my food intake. I was also concerned with my health, as I wanted to become as healthy as I could. During the first month and a half that I saw Jana, I lost 6 pounds. My personalized healthy-eating and lifestyle plan made it perfect for healthy weight reduction while also nurturing my body, and I got pregnant!  But that is not all, I learned to become patient with myself, and to give time to allow my body to respond to the healthy habits I was incrementing into my life:
I was making physical activity a regular part of my day
I started cooking more healthy foods at home and experimenting with different healthy and nutritious new dishes
I started taking really good care of myself
I started listening to my body's needs
The results: With Jana's support and encouragement, I started trusting in the process of becoming healthy, and my body reacted to it! In June, I will be welcoming my precious little girl into this world, and I cannot express how happy and thankful I am!
Daniela
I was feeling ugly, fat, depressed…I had tried different kinds of diets, but I have given up since I was only gaining more weight.  Then I met Jana! She was so dedicated and motivated to help me get in touch with my body, take charge of my health, and change my lifestyle.  During our sessions, she focused on me, learning everything she could about who and where I was, to create the perfect plan to help me reach my goals! She helped me create realistic goals. I looked up to her and with her help, I learned so much about healthy nutrition and lifestyle changes. Jana suggested all different kinds of healthy foods that were new to me and I loved them all! Also, as we moved along, she helped me create my own personalized nutritional lifestyle and fitness plan step-by-step, with no pressure. Every time we met, we decided different steps I was going to take to reach my goals. As a result, I fell in love with my body again, I learned to accept myself where I was, becoming patient with myself,  confident, and motivated. I became more organized and clear about what I wanted to do, and I started moving towards my goals. I also started eating so many different and healthy types of food, which helped me feel more energized and healthy. I also improved my relationships, I became more organized, I started exercising, and following Jana's personalized fitness plan and sooner than I expected, I started losing weight. I now regularly incorporate healthy food into my diet and exercise. I have extra energy and I am so happy!
Thais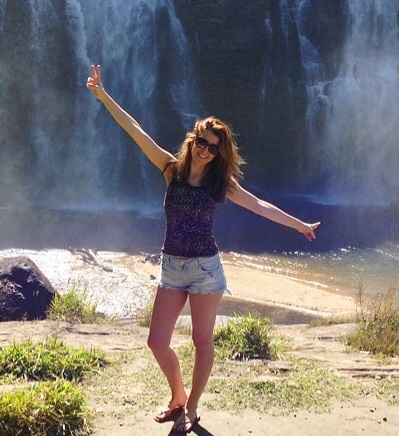 Although I have always been skinny, after I turned 25 it became harder and harder to lose those extra pounds. As a full time Biology student and full time researcher, I struggled trying to find time and energy to go to the gym so the pounds just started adding up. Then one day after looking at some recent pictures, I decided I needed to change, I found more time to workout and would eat fairly healthy but no matter how much I tried, that extra belly fat and leg cellulites would always win. Finally Jana came to the rescue, she made my life so much easier- by talking to me, she helped me realize what I was doing that was not working, and what was working. With her help, we finally personalized my own vegetarian meal plan that matched my busy schedule and the foods I enjoyed eating. She even went to the grocery store with me to teach me the best way to avoid the unhealthy foods. Finally, I felt I wasn't on a diet…because the food was amazing!  Jana also designed a fitness plan that accomplished exactly what I wanted and taught me step by step how to do each exercise. I would meet with her once a week, she tracked my progress and made changes accordingly… I saw results so quickly that kept me motivated all week. I now feel healthier and happier as ever, I'm more confident, and have so much energy… All thanks to Jana for teaching me how to change my lifestyle and motivating me to always be better.
Jill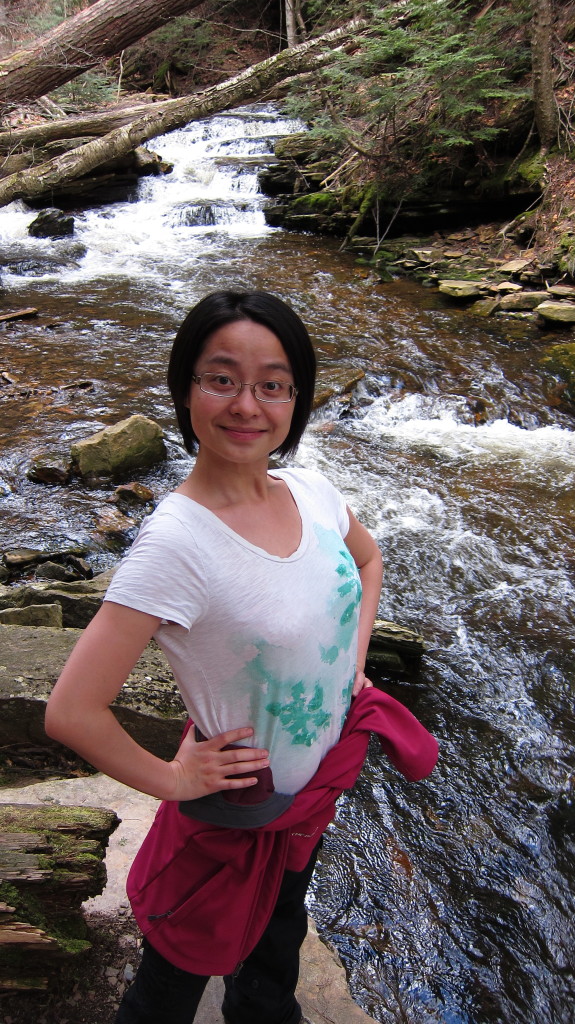 Just as I stepped into my 30's, I found myself not in the best shape as I wanted. As a researcher who is always staring at the computer screen all day long, I began to feel not as energetic as when I was at my 20's and desperately needing a nap after lunch on weekdays. And coffee couldn't help because it upsets my stomach. Then, I met Jana! In the first session, she motivated me with her own experience and convinced me to train with her. I made the right decision! She changed me from inside out. She helps me plan my diet and workout routines and keeps me motivated all the time! She keeps track of my progress and is able to remind me of adjusting my diet according to the progress. Now, I have been training with Jana for about five months. I shape a better version of myself. The most obvious change is that my body is better toned. The additional benefit is that I now become an early riser and not afraid of intensive training in the gym. After the early morning session, I feel fully charged, and it can last the whole day without any help from coffee!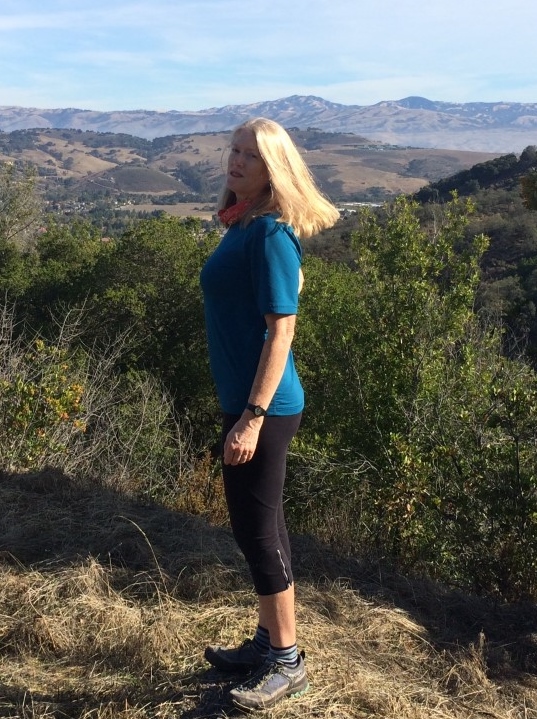 Lorraine
Why my trainer is the best! She: has Compassion for my fears; is kind even when I am weak; is challenging, but sets achievable goals; is fun to be with; gives me explanations for the exercises and how they will help me; is well studied in health and fitness and has been able to answer all my health/exercise related questions; is aware of my abilities, age, injuries, anatomy, physiology and finds ways to create the body I want with her suggested diet and workouts; is teaching me to take better care of myself; is a leader by example—she keeps herself fit and maintains a healthy diet just like she sets for me; is strong and can easily demonstrate the body positioning for each workout with me; constantly focuses on my body mechanics as I train with her and gently guides me into the correct position and movement so I don't create any injuries; sends me electronic workout reviews to allow me an exercise plan for my independent workout days. She is very careful about which exercises I am able to do independently and ones I only do with her until she feels I have mastered them. She is timely and dependable to set a workout schedule with. My life has improved to in such a relatively short interval since I have hired Jana as my trainer: my body feels strong and capable, my ability to complete physical challenges outside of the gym have increased with my weight loss and increased strength, I can hike and bike with no pain in my hips and knees, my flexibility is higher, I have learned many ways to prevent injuries with the techniques Jana has taught me. I would highly recommend this professional trainer. She can be your guide to achieve the body mechanics of a simple leg movement without pain or to raise your athletic standards to a higher level.
Simmone
I first started training with Jana about 4 months ago. My main goal was to increase my fitness level to eventually be able to become a competitive triathlete. I was not confident in my abilities to compete, but through my fitness training with Jana, I was able to believe in myself and found myself becoming stronger each training session. As I got stronger I noticed a big change in the way I look and feel about myself. I lost more than 20lbs and also have more energy and feel much happier. Jana was also able to teach me healthy life style choices to help me outside of the gym. For example, she gave me advice on sleeping habits, nutrition, and stress relief. She also specializes in injury rehabilitation and helped me overcome sport injuries I endured through the years. Jana not only pushes me to do my best, but she also encourages me and celebrates my milestones. The biggest lesson I learned since training with Jana is that hard work and commitment really pays off. Jana is the type of person who would always believe in you and help you in any way she can. I strongly recommend Jana as a trainer to anyone looking to improve their health, confidence, strength, and body image. She will never give up on you, and in turn, you end up not wanting to give on yourself.
Diana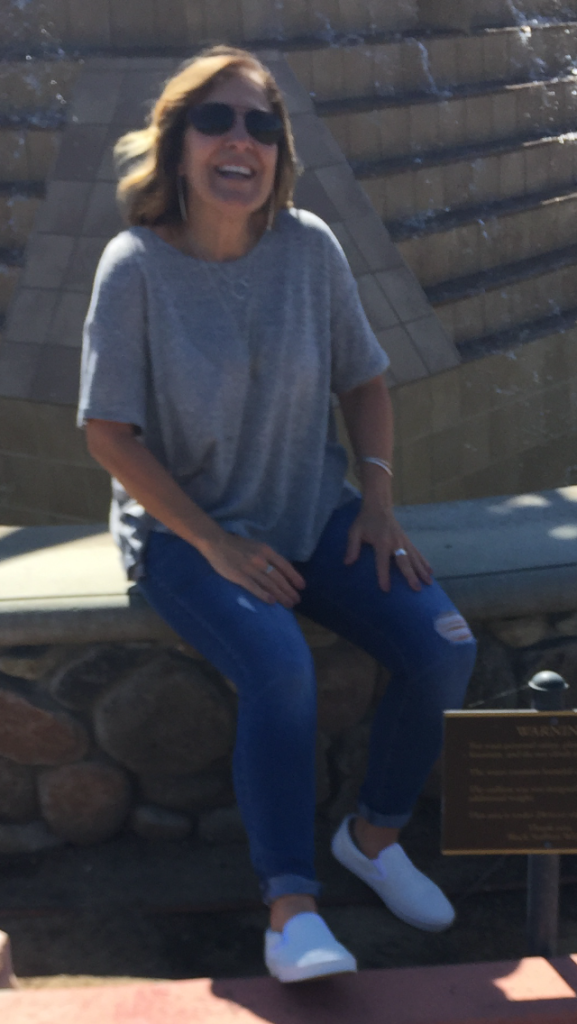 My fitness journey with Jana started one day as I was checking in for a yoga class. She asked if I would be interested in a complimentary training session. I had been wanting to inquire about personal training so here it was presented to me! Why not!?
Somewhere in my mid 50's I lost so much strength in my upper body I was finding it difficult to lift much weight over my head. I could barely lift boxes up into the rafter/storage area! Also, while taking a Body Pump class the instructor had told me I did have proper form while doing squats, planks, and a couple other basic exercises. I couldn't do them properly and maintain my balance. I already had sporadic lower back pain and knew I was at risk of really injuring myself if I didn't have proper form.
At my first session I immediately felt comfortable with Jana. She asked what my goals were and genuinely listened to what I said and what I wanted to accomplish. My goal was to strengthen my upper body, my core, and learn the correct exercises and form. I was so impressed with her outlook on fitness, nutrition, and lifestyle.  She created a workout regime specifically for me and my goals. She explained what each function accomplished, which muscles should be used and how it should feel doing them in proper form. This has helped me immensely when exercising on my own! And, Jana was always very positive and encouraging! She never made me feel defeated; she cheered me on and made me feel empowered and accomplished during our sessions. Jana is an amazing person, trainer, and life coach! I have learned so much from her that will continue to use in my daily life! I look forward to working with her again!