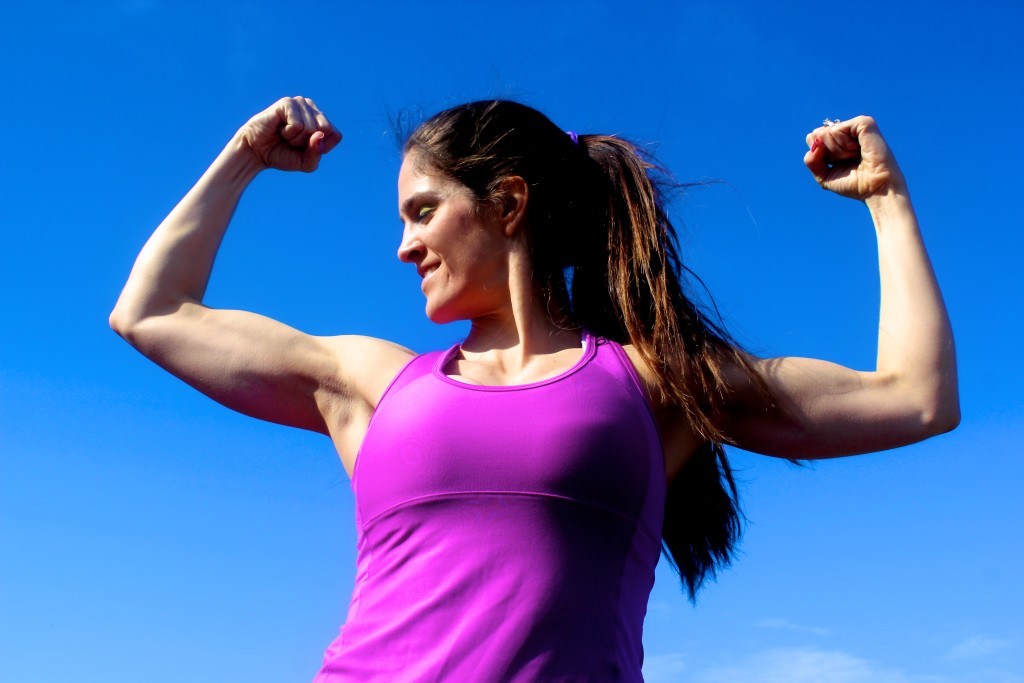 I am a certified personal trainer from the National Academy of Sports Medicine, and I will work with you to create the best workout program.
I have a holistic fitness plan that considers the functional capacity of each individual. In other words, I will meet you where you are, creating a personalized fitness program just for you. Your program will help you improve cardiorespiratory efficiency, decrease body fat, increase lean body mass, flexibility, balance, coordination, strength, endurance, speed, your metabolism, help balance your hormones and reduce your cholesterol. That will help you lose weight in a healthy and balanced manner.
You will benefit immensely from having me train you. I will make sure you are doing the movements correctly. It is very important for you to use proper form as it is crucial for you to establish proper movement patterns and exercise technique. This will not only correct your muscles imbalances, but also ensure that you won't injure yourself.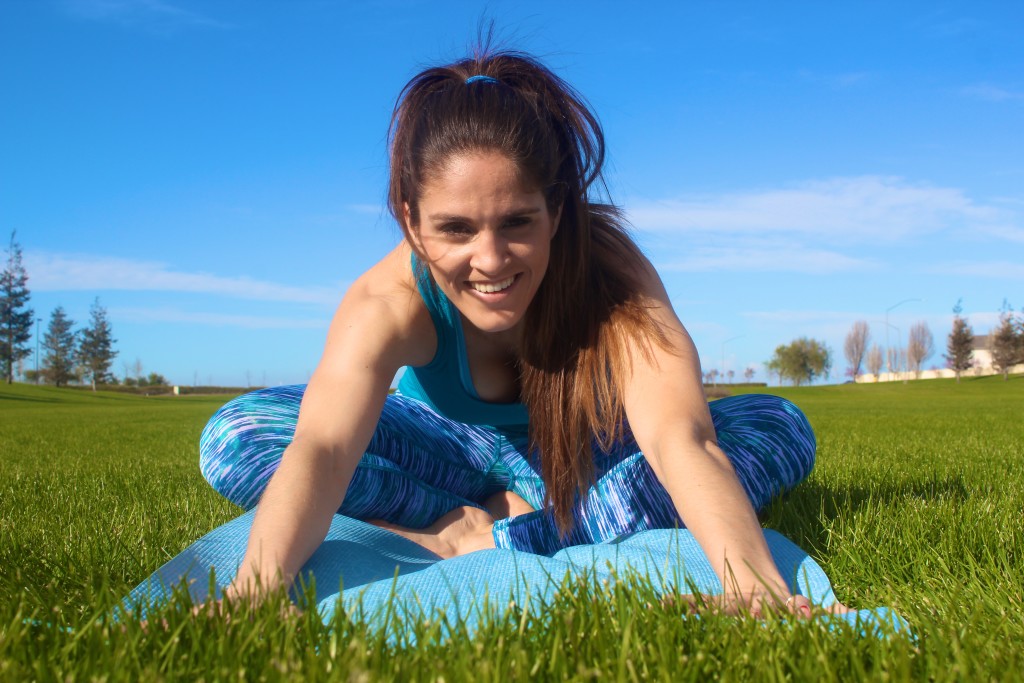 I want to work with you to help you accomplish your health and fitness goals!
Please contact me by e-mail at jana@lighterself.com to schedule a free 1 hour initial consultation and planning session.